We Create Software Solutions That Make Your Work Easier
We are passionate about and experienced in developing adaptable and easy-to-use software for effective workplaces. If you are looking for solutions for gathering feedback, handling support tickets, scheduling resources, planning projects, registering time or managing courses - we have the answer.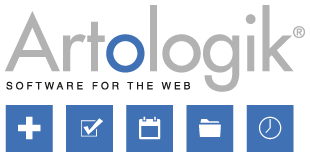 CoursePlan
Astrakan CoursePlan
Course Administration Program
Three Cornerstones for You to Benefit from
Deciding to implement a system can be challenging. Therefore, we want you to feel safe when choosing us as a partner. With many national and international customers, experienced employees, and security certification, you are in good hands.
Countries
The Artologik product series, including HelpDesk, Survey&Report, and EZbooking, is used by organisations across the globe.
Years of experience
Take advantage of knowledge, skills, and wisdom from experts who have developed and sold IT solutions for a very long time.
ISO Certified
We know that you take security seriously, and so do we. Our company and our data centre are ISO/IEC 27001:2014 certified and located in Sweden.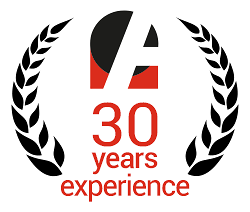 Get to Know Us
Artisan Global Media is the company behind the Artologik Series. Based in Växjö, Sweden, we offer multi-lingual solutions to customers worldwide.
Our business relies on two solid foundations. The Products, which we are extremely proud of, and our Customer Relations. If you choose us, you will not only get a program. You will also get total commitment and support. Before, during, and after implementation. A safe and secure choice. Learn more about us.
Your Security is Our Priority
We continuously review the security aspects of our business. An essential part of this work includes our ISO/IEC 27001:2013 certification.
The certification means that our information security management system fulfils the high requirements of the international standard. The certification also shows that we manage our information security systematically and that we protect our own and our customer's data. Learn more about the certification.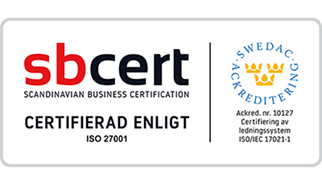 We Use the Programs in the Artologik Series