How we create Safe and Secure Artologik Products
Let us earn your trust by delivering a safe solution
The confidentiality, integrity and availability of your data are our highest priority. A comprehensive security concept and compliance with fundamental guidelines are essential to minimise risks and create trust. Therefore we take strict measures for the safety and protection of your data. See below the standards and criteria that qualify us as a secure provider of various software solutions.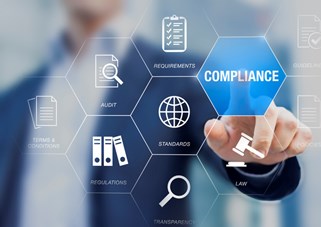 "Information security is an essential area for our company, and we work continuously with integrating the security aspect in our daily work and increasing awareness among our employees. We take great pride in securely handling your data and safety with regard to our products and solutions."
Linda Braunias, CEO
ISO 27001
Artisan Global Media is certified with the international standard for information security. The ISO 27001 certificate proves that we meet all requirements for managing security information and thus properly protect all data entrusted to us. In our own ISO 27001-certified data centre in Sweden, where we host our cloud customers´data, your information is safe.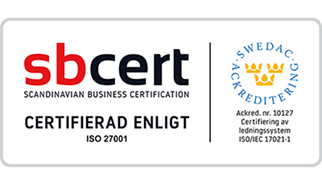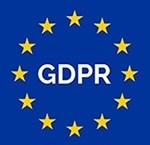 GDPR
The EU General Data Protection Regulation (GDPR) regulates the handling of personal data. Through GDPR compliance, we guarantee the protection of personal data and the prevention of unauthorised or unlawful processing. For cloud customers a data processing agreement is concluded to ensure secure handling of their data in accordance with the agreement.
Accessibility
For all our programmes, we place great emphasis on making them accessible to every user according to the standard WCAG 2.1 AA. This is an international guideline on the accessibility of web content. We strive for usability and to make our software accessible for people with any kind of disability.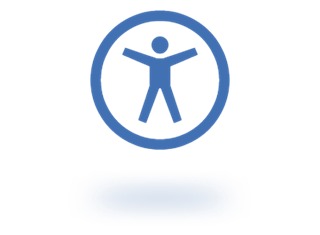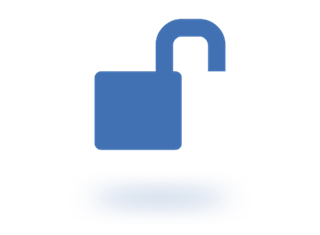 Secure authentication
With Single Sign-On, LDAP and SAML2, we offer simple and secure login and management of your account. Besides higher security, results are reduced administration effort and higher usability. Two-factor authentication brings an additional security gain by ensuring secure access to an account.
Privacy policy
We are committed to protecting your rights and securing your data. Our privacy policy explains how we collect, use and protect your data, defines our storing and sharing practices and describes your privacy rights. This guideline forms the basis of Artologik's effective GDPR management, ensuring adequate personal data protection in your interest.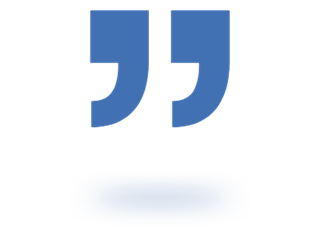 Your trust - Our mission
We take strict measures to ensure a high-security standard at all times. Audited and certified, Artisan Global Media, with its headquarters in Sweden, follows Swedish law as well as EU´s data protection and security guidelines. Our own data centre has high-security measures, which means that all data of cloud customers stored on our servers are safe. The following factors contribute to this.
Availability
We are proud of the high availability level of our web hosting. An availability time of 99.9% for all Artologik programmes is guaranteed.
To ensure that our internet connection is always up and running, we have redundant capacity and redundant fibre connections.
Environment management
Our servers are located in our own data centre of the latest standard. As a safety precaution, our servers and network equipment are connected to redundant power sources, UPS and diesel engine aggregates. In case of any electricity shutdown, we are safe.
Use of capacity
Our web hosting services include up to 10 GB of transmitted monthly data. The data flow is continuously monitored, which lets us detect if anything would be out of the ordinary. This improves network performance, availability and security. 
Backup routines
Data loss or damage can happen quickly and unexpectedly. To prevent the loss of valuable data, we regularly perform backups on our servers. The ability to recover data anytime and to ensure that the data stock is preserved is an essential part of our data protection plan.
Staff routines
Our staff is bound by a confidentiality clause that prohibits disclosing confidential information about clients and their information to third parties. In addition, regular training is provided to raise security awareness and mitigate risks.
Transport encryption
For secure data transmission, our customers can use encryption certificate (https) for their website. In addition, we offer installation on an encrypted database. This approach safeguards data, whether in transit or at rest. Contact us, and we will be happy to tell you more.
Latest News
New Swedish Edtech members
We are happy to announce that we are now members of the Swedish Edtech Industry, the Trade Association for Swedish Edtech.