Analyse and Keep Track of Actual Time Usage
EZ-TimeLog allows you to compare booked time with actual time used and gain deeper insights into user behaviour – resulting in detailed usage reports and more accurate invoicing.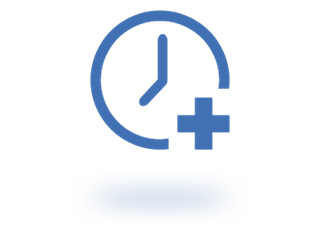 Booked and actual used time
The actual usage is automatically matched with the existing bookings, which enables you to compare booked time with the actual time used. It delivers valuable information about how the resources in your organisation have been used.
Help users be more precise
You can identify when to invest in new equipment, spot irregular users and monitor how often objects are used. Users are encouraged to be more precise when scheduling and to use booked objects efficiently.
Import actual time used for objects
EZ-TimeLog allows importing files containing your users' actual time used per object. Such a file can be based on log files generated by your objects at login/logout.
Create precise invoice data reports
EZ-TimeLog elevates your reports to a new level of accuracy by collecting precise and fair invoice data. Now you can charge your users the actual and, if you wish, the booked, unused time. 
Would you like to know more?
Learn more about EZ-TimeLog and how to add the plugin to your solution