Register and Administrate your Accessories 
Ever wanted to book a conference room and request a camera, tripod, adapters or a computer all in the same transaction? The administration of accessories and equipment is easy, thanks to the additional EZ-Equip plugin.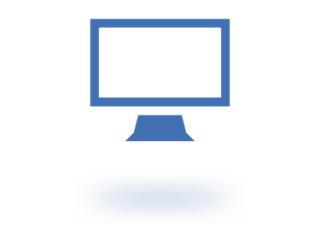 Register equipment
Register all accessories available for booking in the system, and link each to the associated object(s). When booking an object, you can choose to book one or several accessories simultaneously.
Avoid double-bookings
Since each accessory is registered, it is not possible to double-book any of them unless you allow double bookings, giving users and administrators confidence in the software.
Set different prices if required
You can choose to charge for accessories, either with an hourly rate or as a one-off fee. Define if the price shall be the same for all or based on who the booking is registered for - or which project the booking is connected to.
E-mail verification
Receive an e-mail every time a reservation for an accessory is added, changed or deleted. Keep control of your equipment constantly and enhance the booking administration process like never before.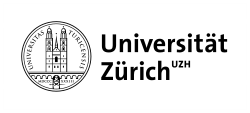 "With EZ-Equip, the Department of Equipment and Logistics of the University of Zürich achieves maximum capacity utilization, and this saves money in coordinating new equipment and maintenance. The system is stable and user-friendly, and our users learn EZbooking and EZ-Equip very easily," says Mrs Folini, Project Leader of the Project 'Shared Equipment'.
Would you like to know more?
Learn more about EZ-Equip and how to add the plugin to your solution