EZbooking: Core Facility Management Software
Our software for management and scheduling of laboratory equipment is used by scientific research facilities and shared service centres all over the world. It lets you manage your shared instruments with ease – at any time and any place and with any device.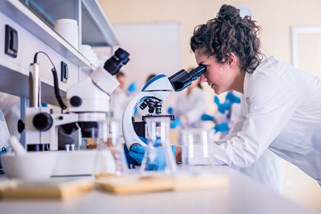 Schedule shared equipment
Define individual reservation rules and cancellation policies to limit which instruments users can book and at what times.
Pricing and Charging
Define prices per instrument or project and charge outside academic and commercial users different rates than your internal staff and students.
Track usage
Track the actual usage, identify unauthorised users and do invoice reports on both booked, booked un-used and used time.
Manage projects
Our plug-in EZ-Project is designed for core facilities that want to evaluate instrument usage based on project, cost centre and more.
Order additional equipment, sample preparation or supervisors
Allow your users to add complementary items to their instrument bookings: consumables, equipment - such as a camera for a microscope -, assisted use for untrained researchers and much more. Charge based on the length of the booking or with a fixed fee. Read more about our plug-ins EZ-Equip and EZ-Order.
Configurable to meet the requirements of your research facility
The equipment booking system is easy to configure. We can also help you integrate data with directory services - such as Active Directory. Licensing is based on the amount of instruments and users you have. For larger research facilities, we recommend you our unlimited Global license. The tool is easy to use, reliable and flexible.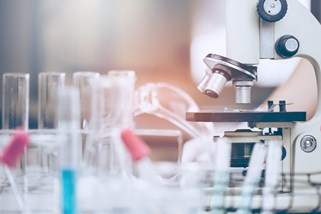 We are ISO 27001-certified
We are certified according to ISO/IEC 27001:2013. This means that our information security management system fulfills the high requirements of the international standard. This certificate shows that we manage our information security systematically and that we protect our own and our customer's data. Read more here.
We use EZbooking for our Core Facility Management
Here you can see some of the research facilities who have chosen EZbooking as their equipment booking system, either as SAAS or hosted on their own servers. You can read more about them and other customers here.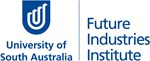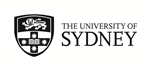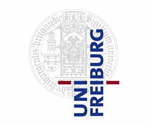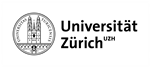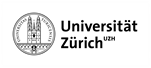 Book your EZbooking demo
Want to know more about EZbooking? We look forward to giving you a deeper understanding of how the integration works and how you can adapt the solution to suit your needs.